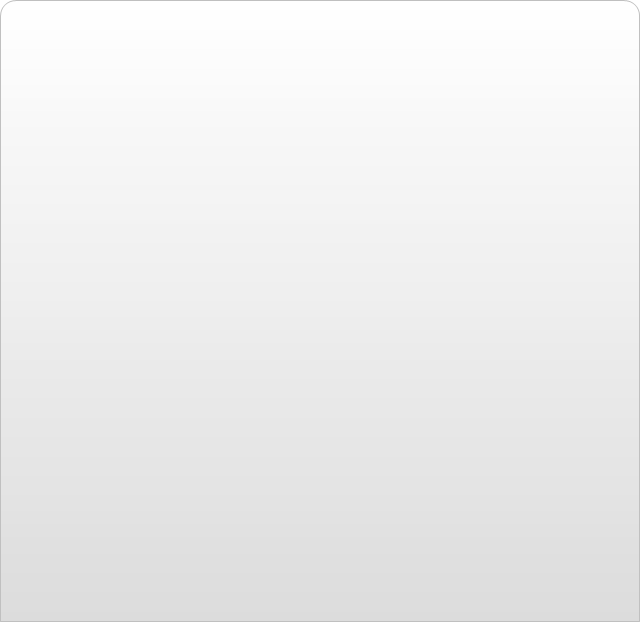 During the last 16 years the company was able to erect more than 80 Hoardings concentrating mainly at Prime locations in & around Nagpur city and all over vidarbha. With the existing infrastructure, the company can provide hoardings at an economical price at all the prime locations of Nagpur City & all over vidarbha.

The company also has the required skilled personnel for painting, vinyl fixing on the hoardings. The company also has different size of hoardings as per the requirement of the customers.

We are providing various outdoor options like Hoardings, Bus Shelters, Kiosks, City Buses, ST Hoardings, etc. Thus we provide the clients option according to the need and the mode of outdoor advertising suiting his budget.

KK Group is also engaged in the Field of Hotels, Advertising & Logistics Industry in Maharshtra & MP.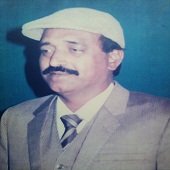 Founder Of KK Group - Our Inspiration & Role Model
A great visionary, personification of hardwork, dedication & perfection, Shri Kamal Singh Ji had all-round qualities of transforming a rackle into a bubble. Because of all his blessings, today KK ADVERTISING Subsidiary of KK GROUP is one of the popular & best advertising Company in Nagpur & all over Vidharbha. As Our Brand name 'KK' is Based on His Name Having full form written as 'KAMAL KRISHNA'.
About Us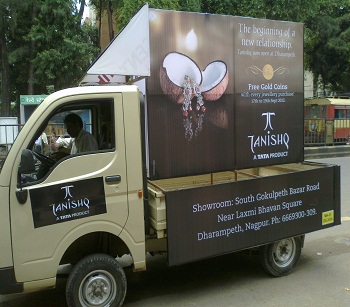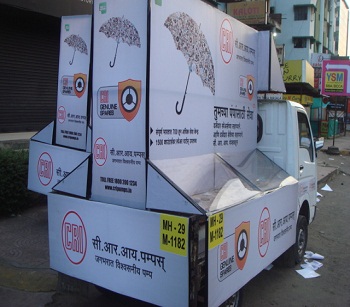 Our Clients
Copyright © 2014-2018 KK Advertising Agency | All rights reserved | Designed & Developed by Infinity WebStudio